We have all seen advertisements on TV and in magazines for various types of medications to assist with erectile dysfunction. While they can be very effective it is important to understand they aren't right for every man to take. That is why you should never use those prescribed medication for a friend or buy them from the black market. The use of medications for erectile dysfunction when they aren't right for you can result in serious health problems including death.
Not all males are healthy enough to engage in sexual activity. It is very important to avoid it if you fall into this category. The stress may be too much for your heart due to other health concerns. You shouldn't use these types of medications if you take nitrates for chest pain or heart problems. Doing so can result in a severe drop in blood pressure. As a result, you could suffer from a heart attack or a stroke.
Men taking medications to thin their blood aren't going to benefit from the use of medications for erectile dysfunction. Some men take medications known as alpha-blockers. They are generally prescribed for those with prostate problems or those who have high blood pressure. Let your doctor know if you have ever suffered from a heart attack or a stroke. This doesn't necessarily mean you aren't a good candidate for erectile dysfunction medications but it will need to be closely evaluated.
High or low blood pressure is a serious health concern. You don't want to use erectile dysfunction medications if you have been diagnosed with either one. These medications can affect you differently and that can result in rapid changes to your blood pressure. You want to keep it as balanced as you possibly can. Those men with diabetes may be able to use erectile dysfunction medications. However, if it is not under control it will be a huge risk. Be sure to discuss that with your doctor.
If you have ever experienced an allergic reaction to any type of medication you may have one with these types of drugs. It will depend on the type of allergic reaction you had and why. Your doctor will be able to let you know if the drugs for erectile dysfunction contain any ingredients that can increase your risk of getting such an allergic reaction. Other serious side effects such as swelling and not being able to breathe normally can also happen.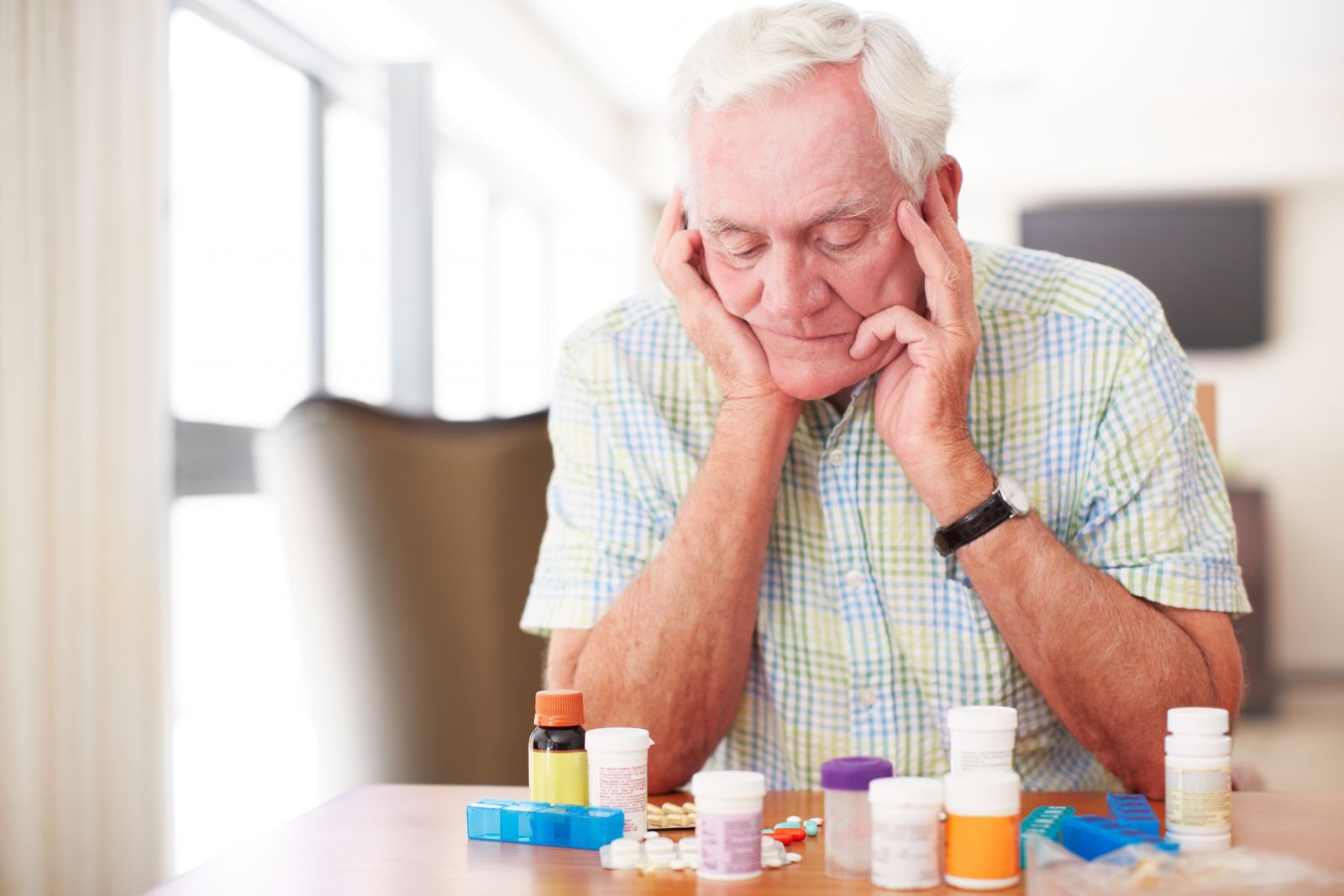 Pay attention to your own body because it has a lot to tell you. If you haven't been feeling good for a while there may be an underlying health concern. Don't discredit those feelings. Share them with your doctor so that they can be evaluated. The more information you offer to your doctor the better determination can be made about the use of medications for erectile dysfunction.
While the various medications for erectile dysfunction can be helpful, there are some risks involved with using them. It is important, to be honest with your doctor about your overall health. If medications aren't right for you there may be other options that will work. They include the use of a vacuum device or surgery. You will be putting your overall health at risk if you use medications for erectile dysfunction when you know you have any of the above mention symptoms.